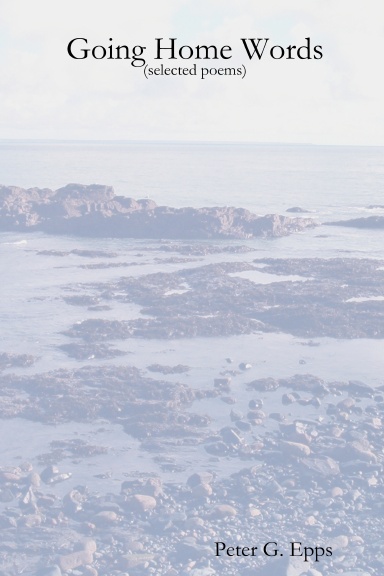 by Peter G. Epps
G. K. Chesterton once said of Rudyard Kipling that "he has not the patience to become part of anything." These poems reflect on the joys and troubles of the cosmopolitan life, and the hopes, fears, whimsies, and struggles that shape our paths home.
As my years of graduate school blended into years abroad, then into years of readjustment as I finished a Ph.D. and entered the academic job market, I found two orthogonal impulses constantly recurring. The first is best described by the passage in the Epistle to the Hebrews that treats the faithful as "pilgrims and strangers on this earth." The second is most easily understood by listening to the song "Mama, I'm Coming Home" on Ozzy Osbourne's album No More Tears. I trust that the cognitive dissonance reflected in this pairing needs no further elucidation.
"Times," as the song says, "are strange." I am certainly not unchanged. What has grown out of all this travel, all this change, is a deep engagement with the idea of dwelling; of abiding. Whether you read Heidegger or St. Paul, whether you are waiting for the god to arrive or adoring His Presence, you will find a time and a place where you long to know that this time, this place, is your abode.
For me, arriving home began with a double embrace: the woman who married me and the Bride who received me into the fullness of Christ have begun to make a home for me. I begin to abide.
Here's a sample:
Roaming Charges
You once had ears to hear, and what we heard
Were barkers selling purses near the fort,
San Angelo they called it—but the bridge
Reminded me of brave Horatius,
Who swam this river Tiber in full arms—
The man I sing, though, also walked with me
In silence through Dachau, where we agreed
That even ditches could be filled with mobs,
And fences turned to bridges, had they all
Together not believed
The message preached in such stacatto tones
From towers filled with guns
And manned by creatures grown
To take command.